Site Inspections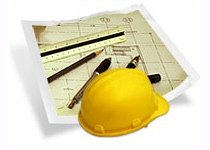 Site inspections are carried out at agreed intervals to ensure that construction meets the agreed design and satisfies the Building Regulations. We aim to provide a consistent site surveyor service in order to develop a sound working relationship and build trust and understanding with both the site personnel and design team.
After each inspection a written report is issued which indicates the site status, identifies what has been inspected, and highlights any queries. It is designed to ensure that all parties are clearly informed during the construction phase and gives an early warning of non-compliance so that appropriate action can be taken.
Inspection Stages
Inspection stages vary depending on the work that is being carried out. For a new dwelling, these may include:-
Commencement

Foundation Excavation

Oversite

Damp Proof Course

Drains Laid

Steels

Insulation

Roof

Drains Test

Final Inspection - for when all work has been completed
Please note this list is not exhaustive and fewer or more inspections may be needed in each individual case.
Plan Vetting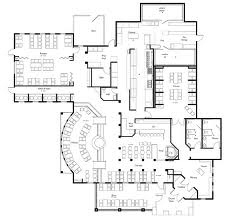 Building Control Services AI Ltd will conduct a detailed plan appraisal to ensure that Building Regulation requirements and other relevant legislation and guidance are satisfied. When all relevant drawings and information has been appraised and is considered satisfactory with respect to the Building Regulations, either a Plans approval letter or a conditional approval letter will be issued.